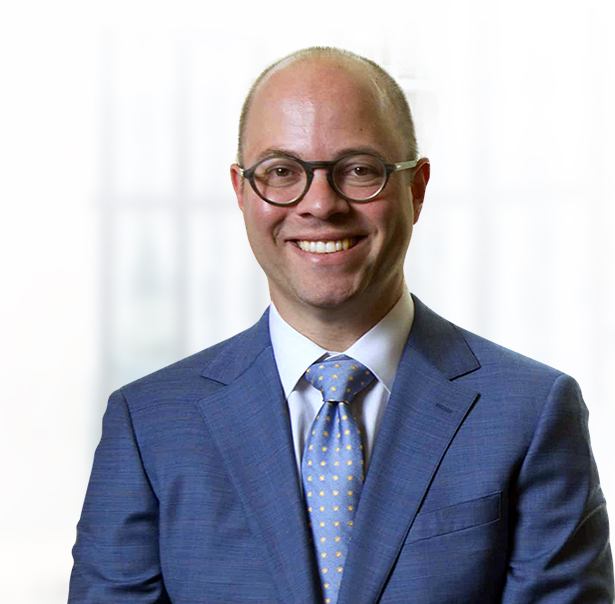 D. Hunter Hamilton, M.D.
Fellowship Trained Surgeon
D. Hunter Hamilton, MD is an Orthopedic Surgeon in Knoxville. He specializes in hip surgery and knee surgery. Dr. Hamilton received his medical degree with honors from the University of Tennessee Health Science Center in Memphis, Tennessee, after completing his undergraduate degree at Belmont University and pre-med coursework at Tennessee State University in Nashville. His post graduate work included an internship and orthopedic surgical residency at the University of Kentucky. Dr. Hamilton's expertise was further developed by fellowship training at the New York University Hospital for Joint Disease/Insall Scott Kelly Joint Reconstruction.
Specialties
University of Tennessee Health Science Center
Internship
University of Kentucky; Chandler Hospital Medical
Fellowship
Insall Scott Kelly Joint Reconstruction Fellowship
New York University Hospital for Joint Disease
Residency
American Academy of Orthopaedic Surgeons
American Association of Hip and Knee Surgeons
International Congress for Joint Reconstruction
Alpha Omega Alpha Honor Medical Society
Orthopaedic Oncology OITE score
2013 Graduated Medical School with Honors
Anghelescu, D.L., MD; Hamilton, DH, BBA; Faughnan, L.G., BS; Johnson, L.M., MD; Baker, J.N., MD. Pediatric Palliative Sedation Therapy with Propofol: Recommendations Based on Experience in Children with Terminal Cancer. Journal of Palliative Medicine. October 2012, 15(10): 1082-1090
Greater Rates of Acute Kidney Injury in African American Total Knee Arthroplasty Patients. Womble TN, King JD, Hamilton DH, Shrout MA, Jacobs CA, Duncan ST. J Arthroplasty. 2019 Jun;34(6):1240-1243. doi: 10.1016/j.arth.2019.01.058. Epub 2019 Jan 31
The Hidden Cost of Commercial Antibiotic-Loaded Bone Cement: A Systematic Review of Clinical Results and Cost Implications Following Total Knee Arthroplasty. King JD, Hamilton DH, Jacobs CA, Duncan ST. J Arthroplasty. 2018 Dec;33(12):3789-3792. doi: 10.1016/j.arth.2018:08.009. Epub 2018 Aug 13
TOC At the Tower at Parkwest

9430 Park West Boulevard, Suite 130
Knoxville, ,TN 37923

Tel:

Fax: (865) 560-8525

TOC At Oak Ridge Physicians Plaza

988 Oak Ridge Turnpike, Suite 100
Oak Ridge, TN 37830

Tel:

Fax: (865) 483-4194